Lunch with Arabic is an immersive sensory event that aims
to prompt the participants' perceptions of what the Arabic
language and culture stand for. 
It uses the metaphor of dining and is aimed at Westerners who
are non-Arabic speakers.
The prototype event was held at the UAL Language Centre, London and the recent event took place at the Arab British Centre, London 
At its essence, it seeks answers to why Arabic is framed in
a certain image in the West and researches the factors and
elements involved. It's crucial that Westerners gain greater knowledge about
Arabic in order to defuse one of the major geopolitical tensions
dividing the contemporary world, to counterbalance the fear
often generated by Western media coverage of events in the
Arab world and to gain a better insight into what Arabic is.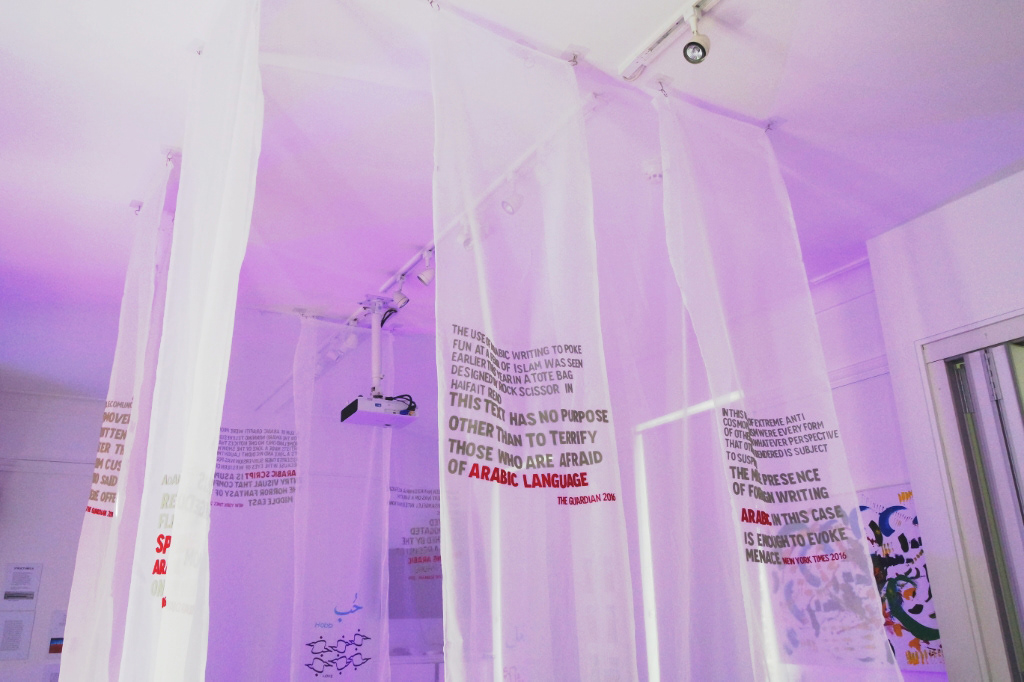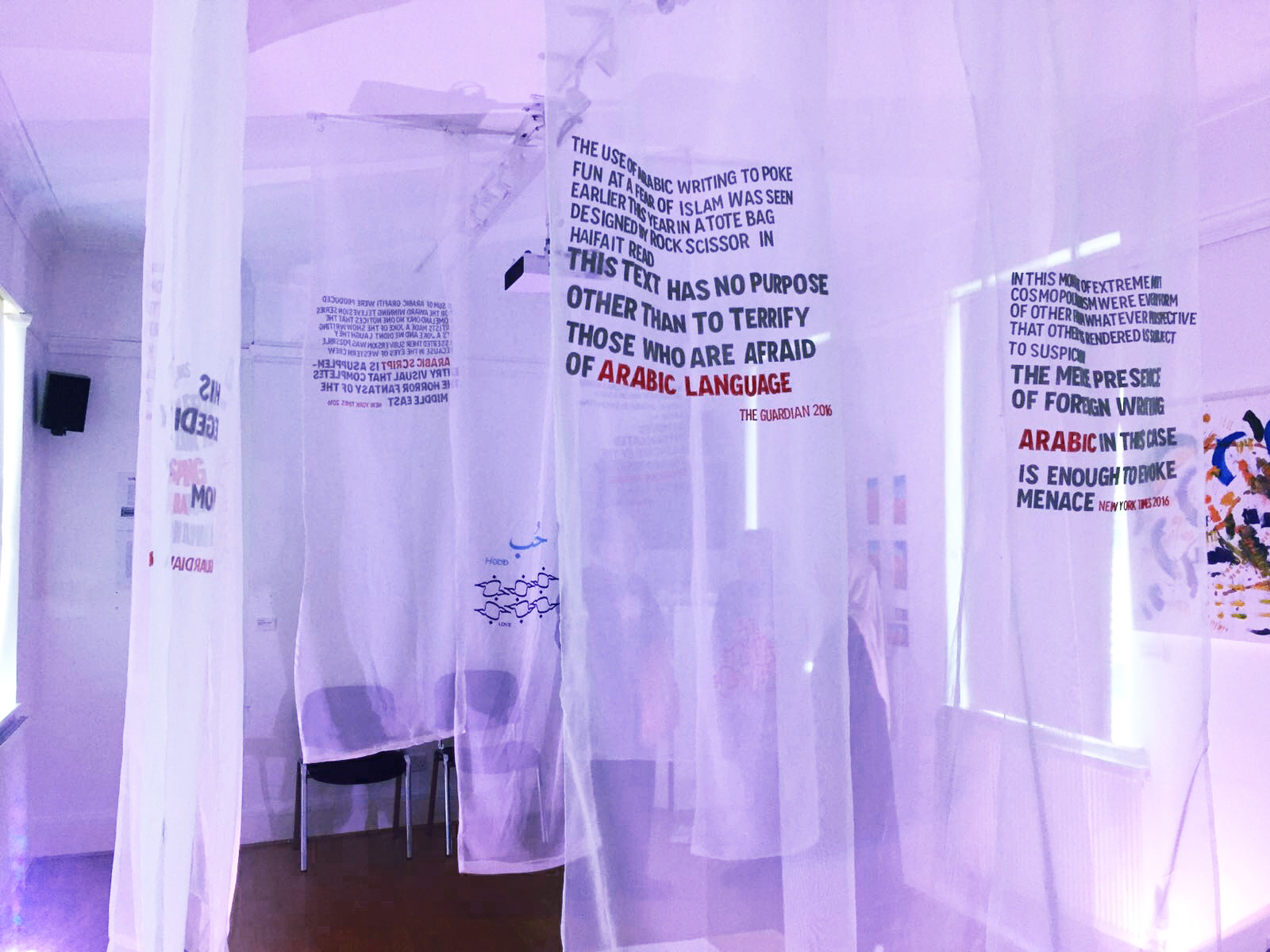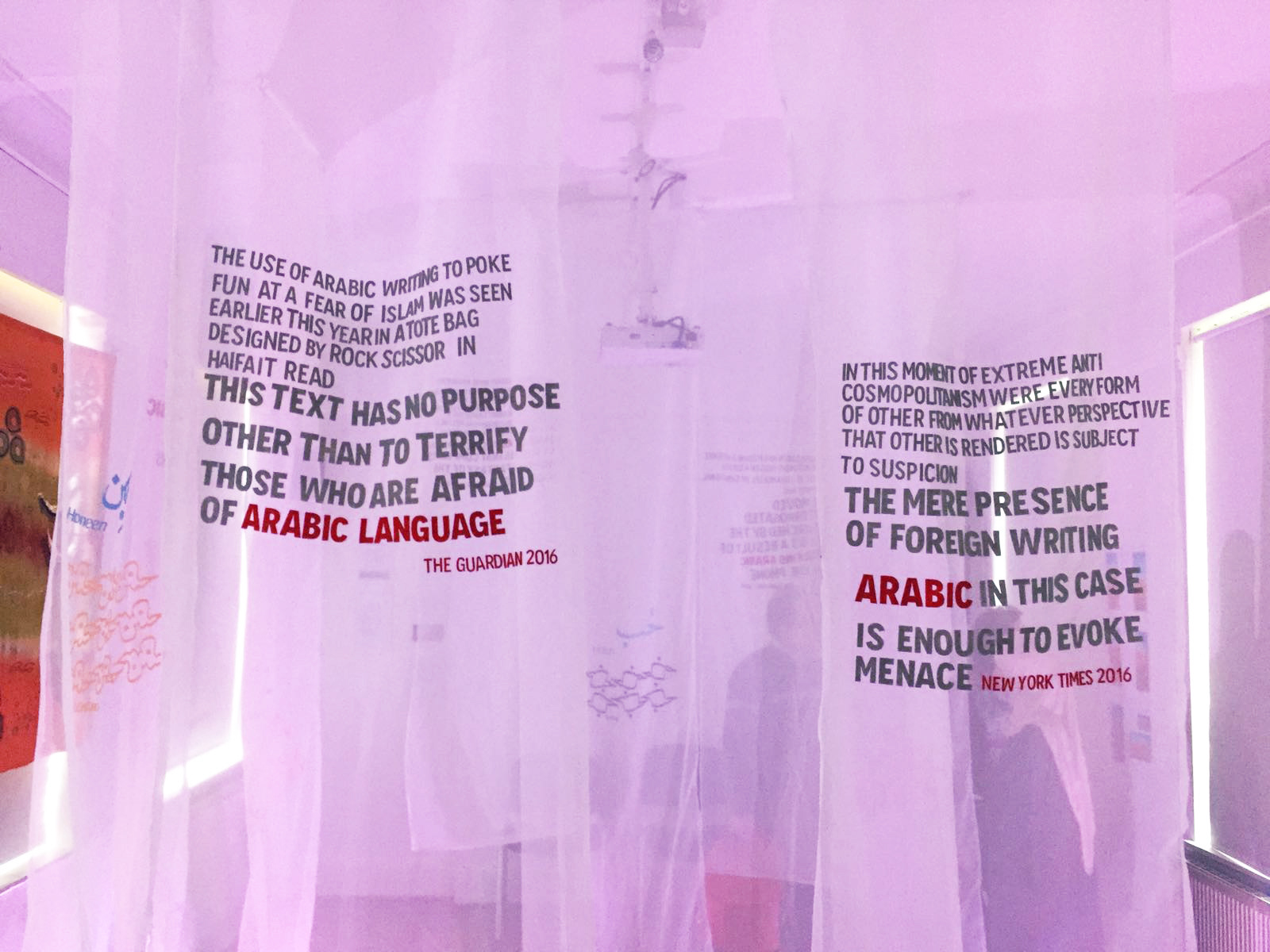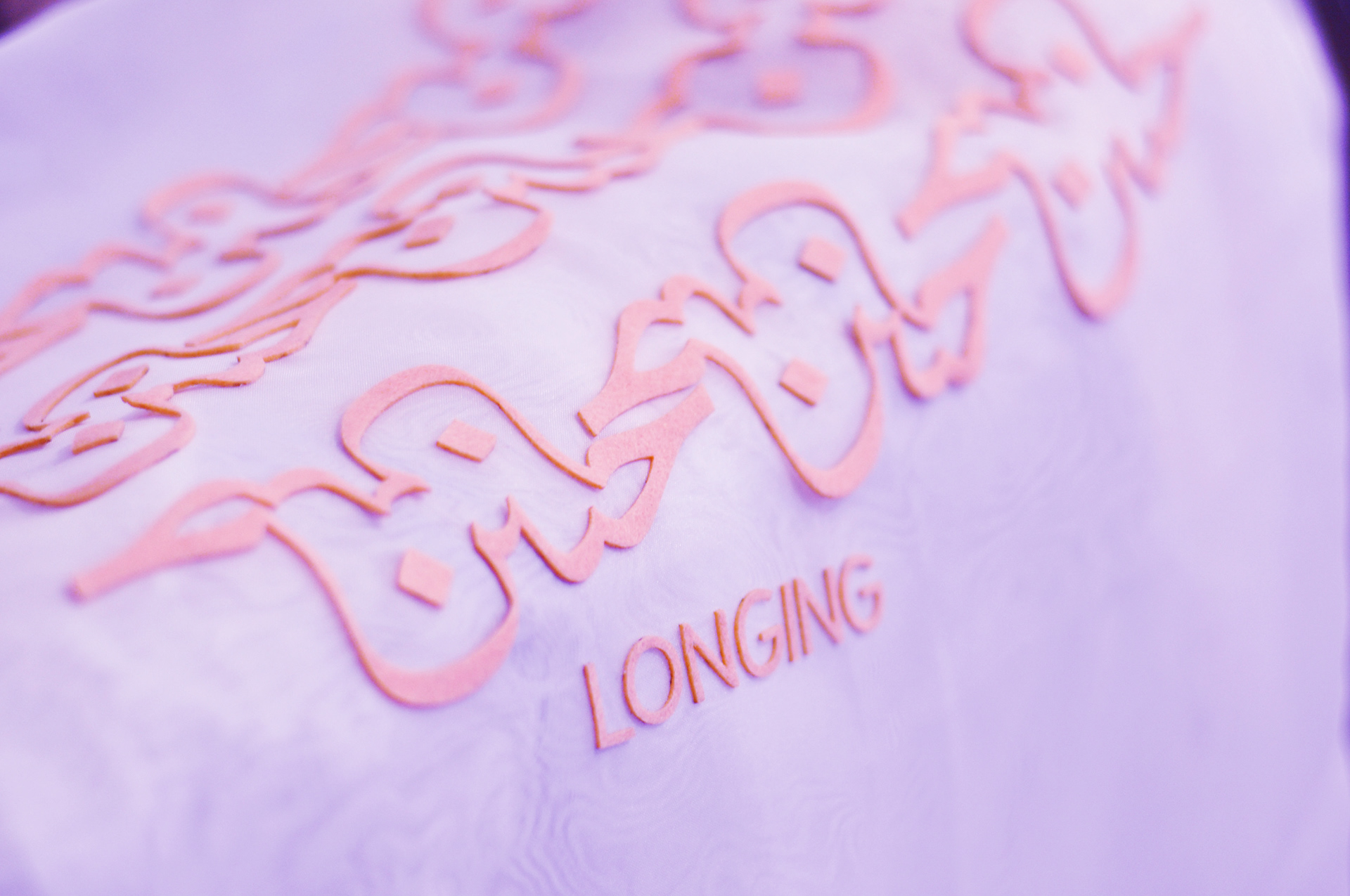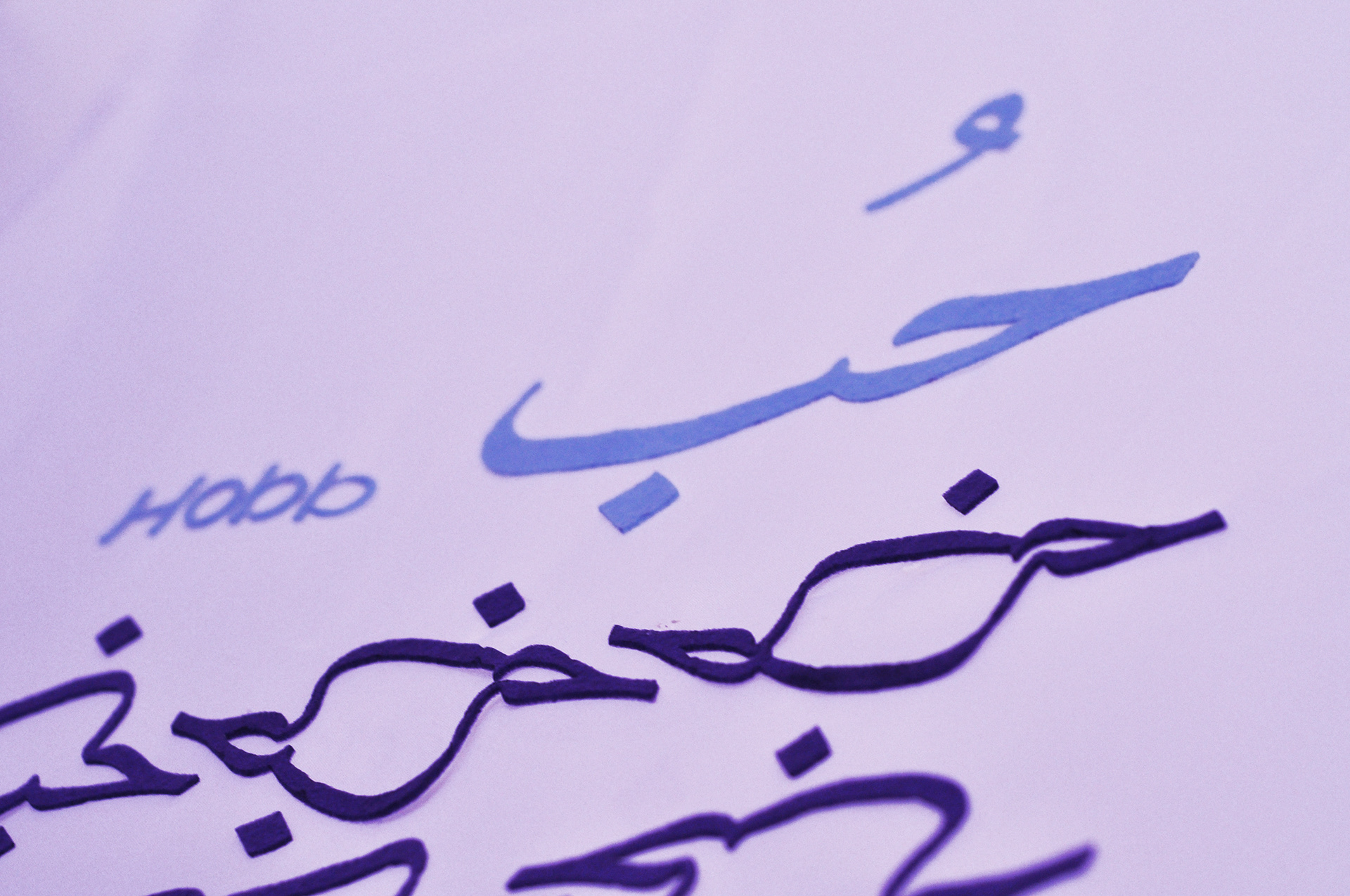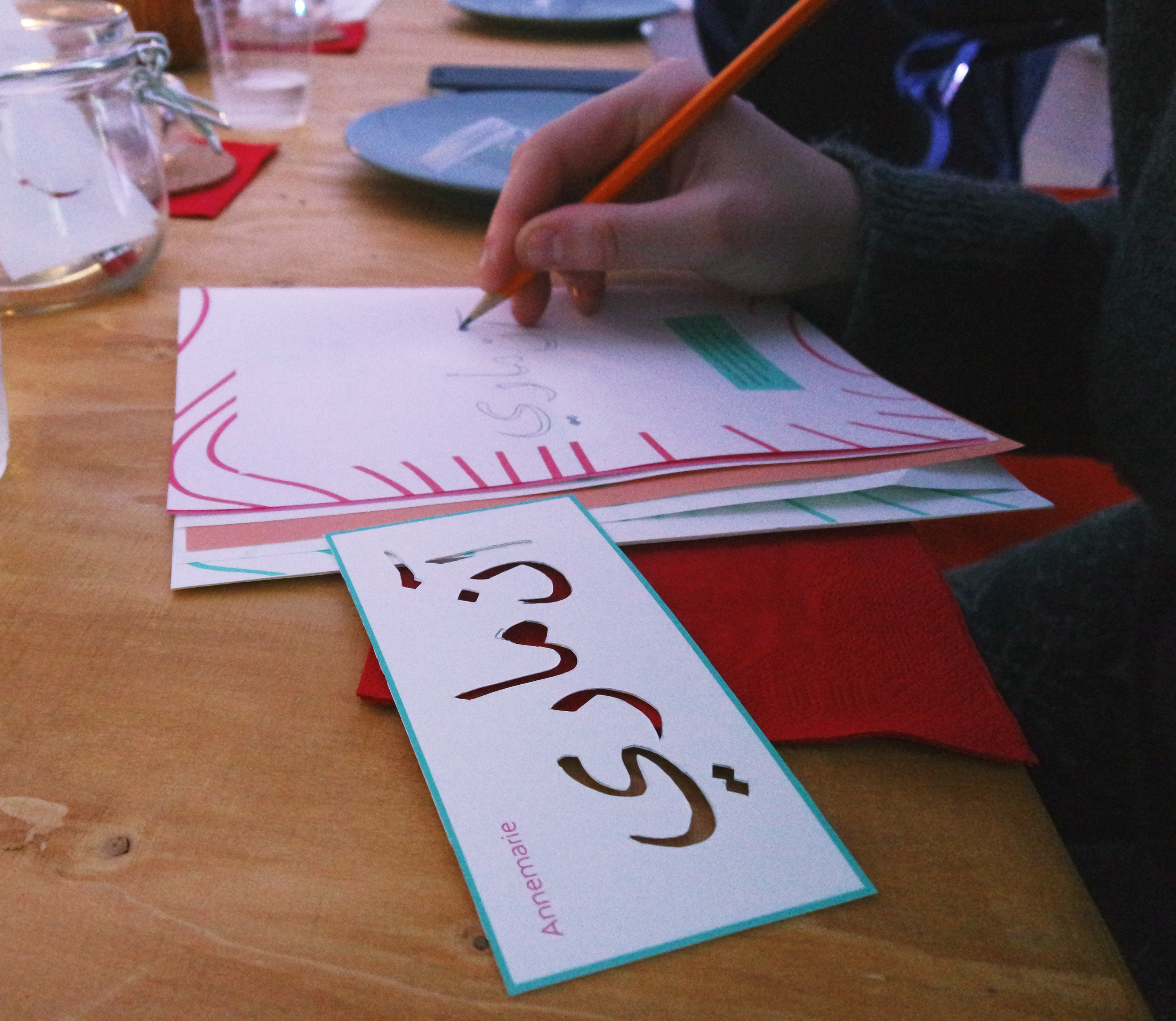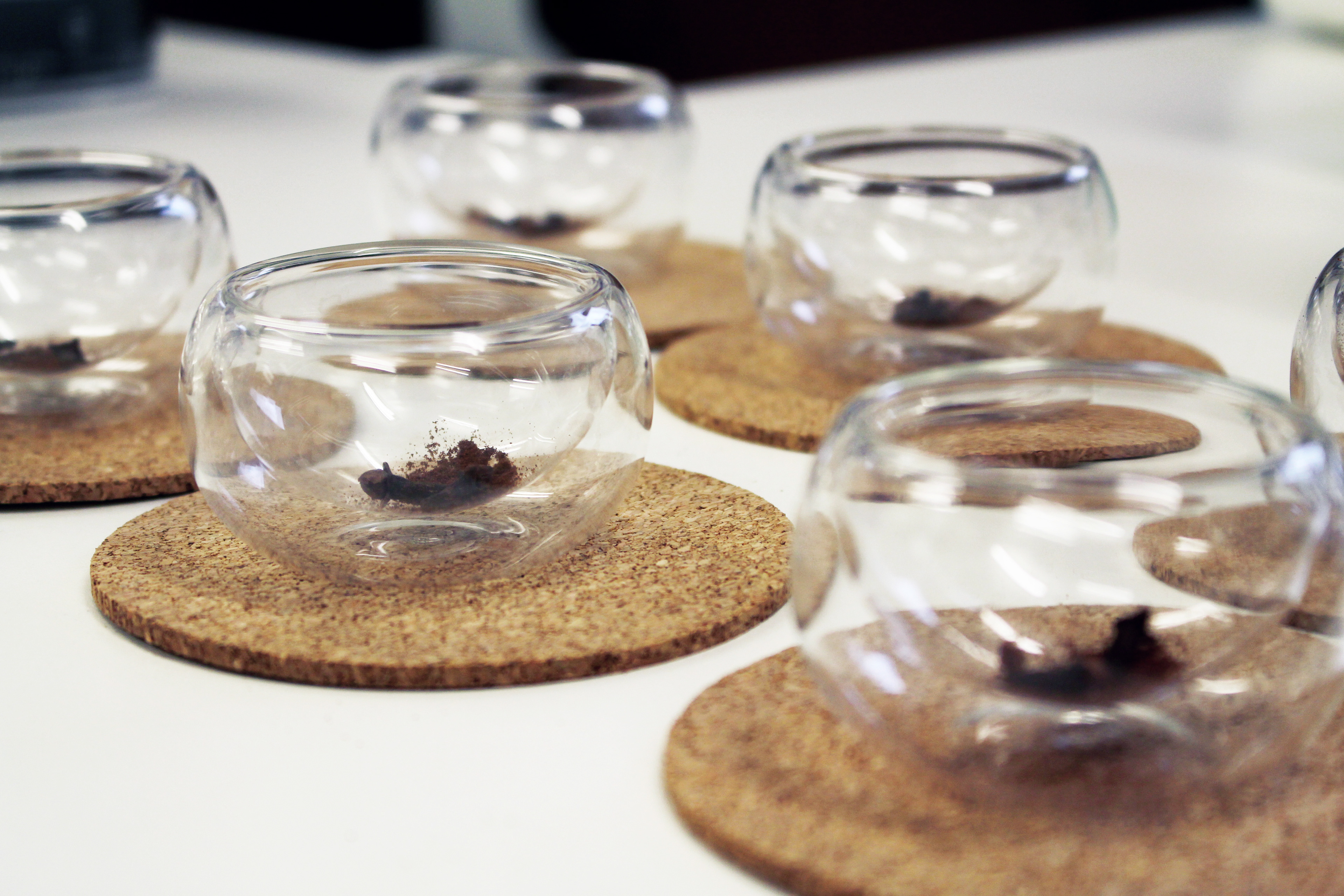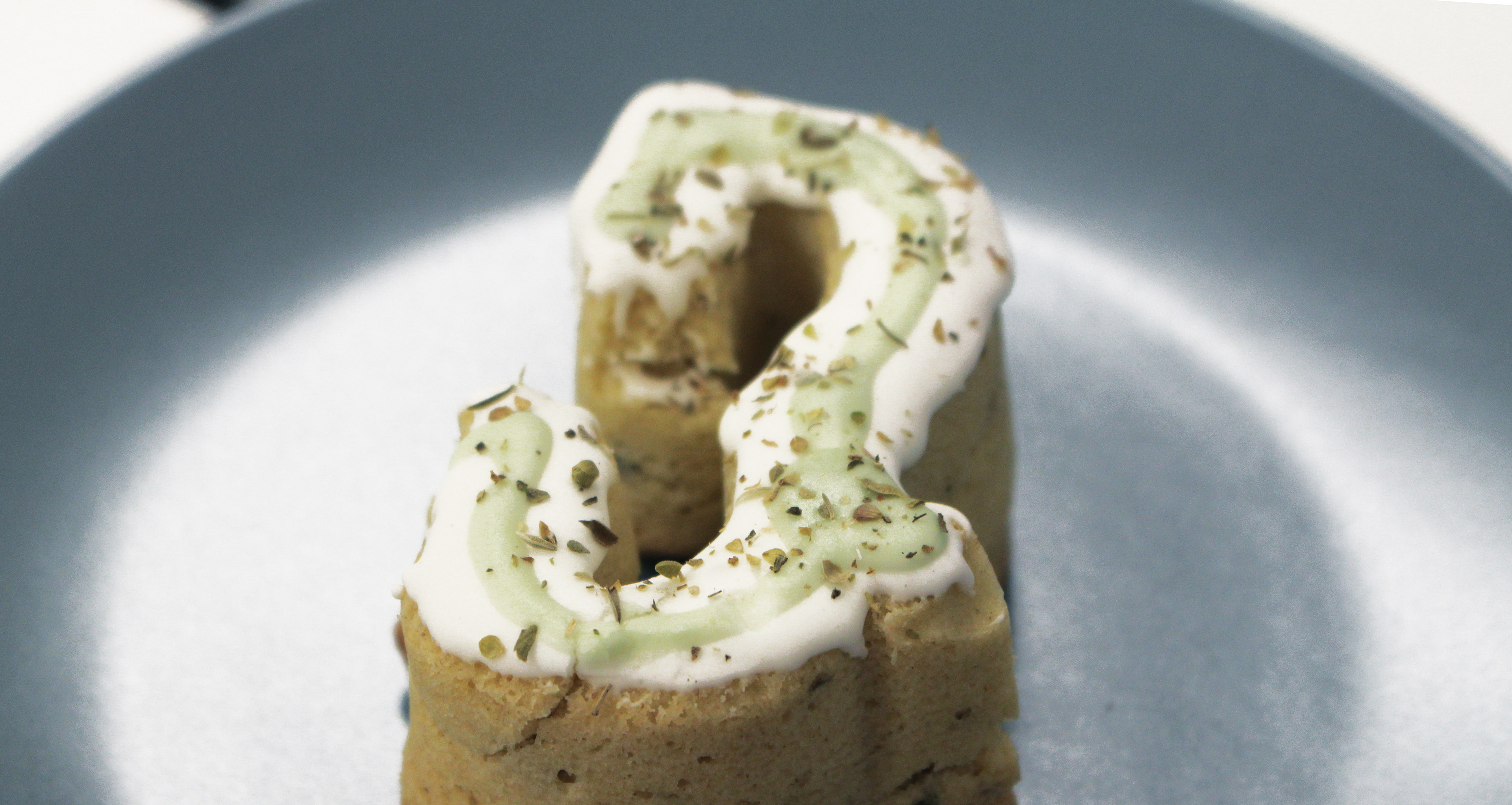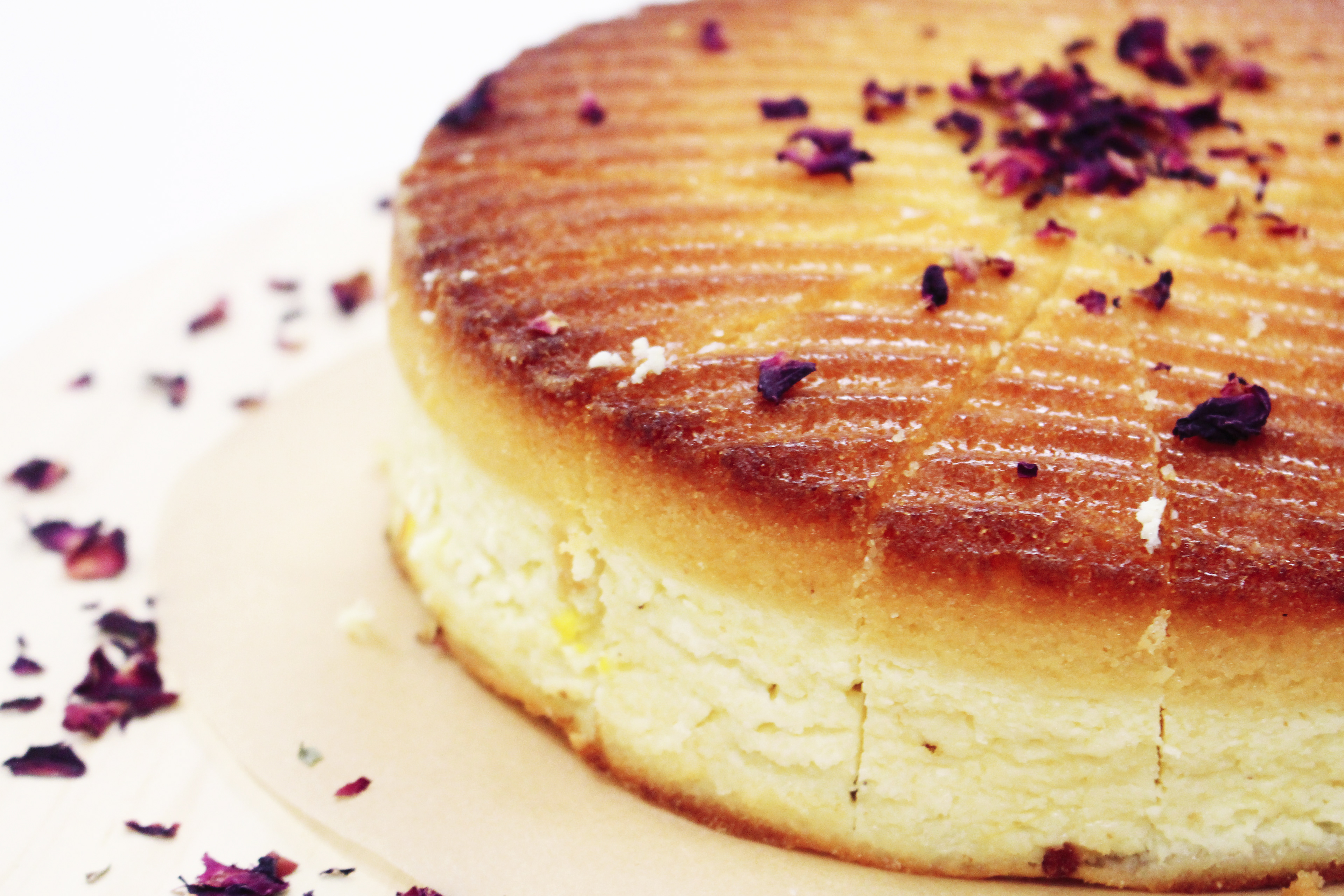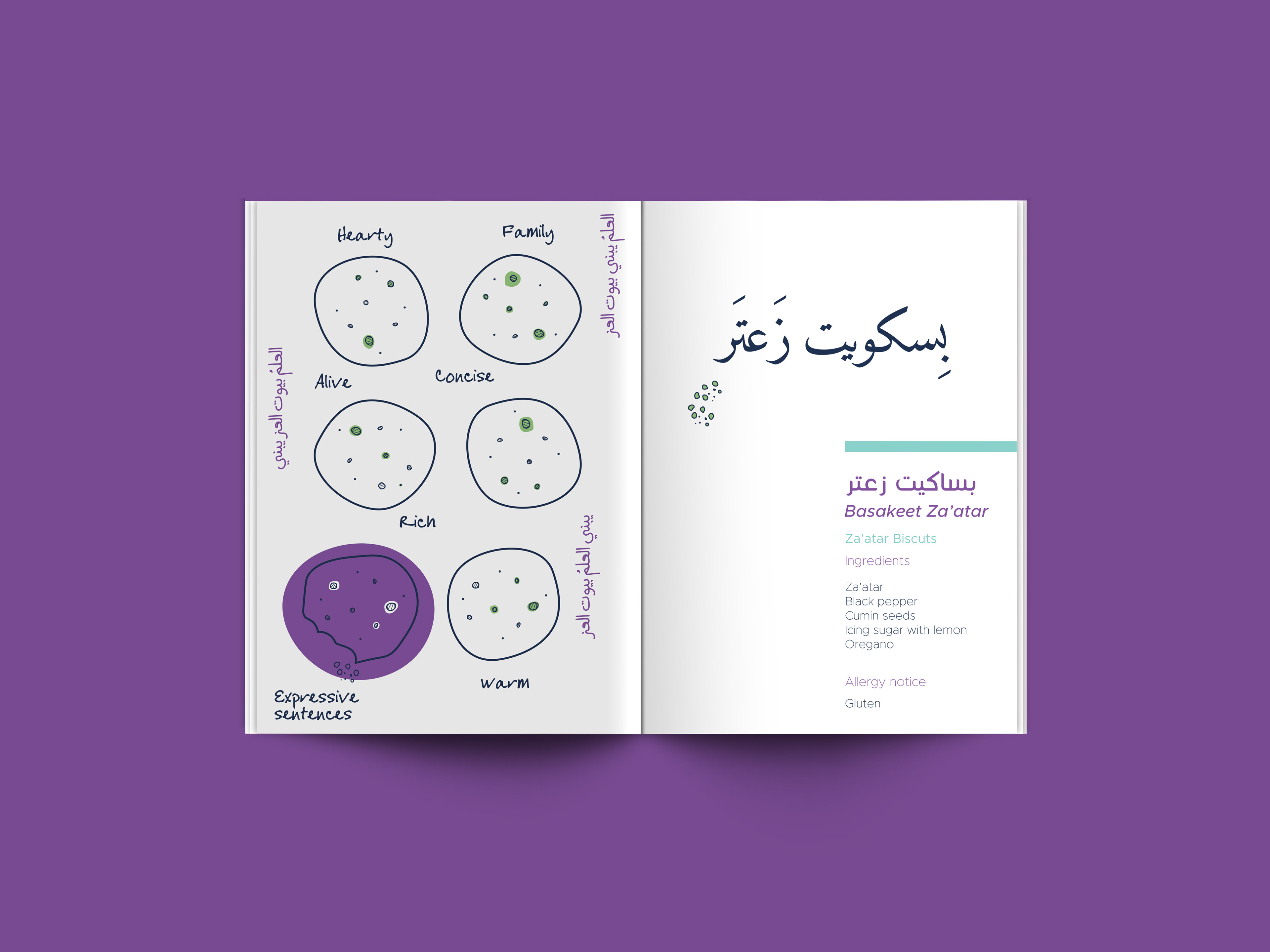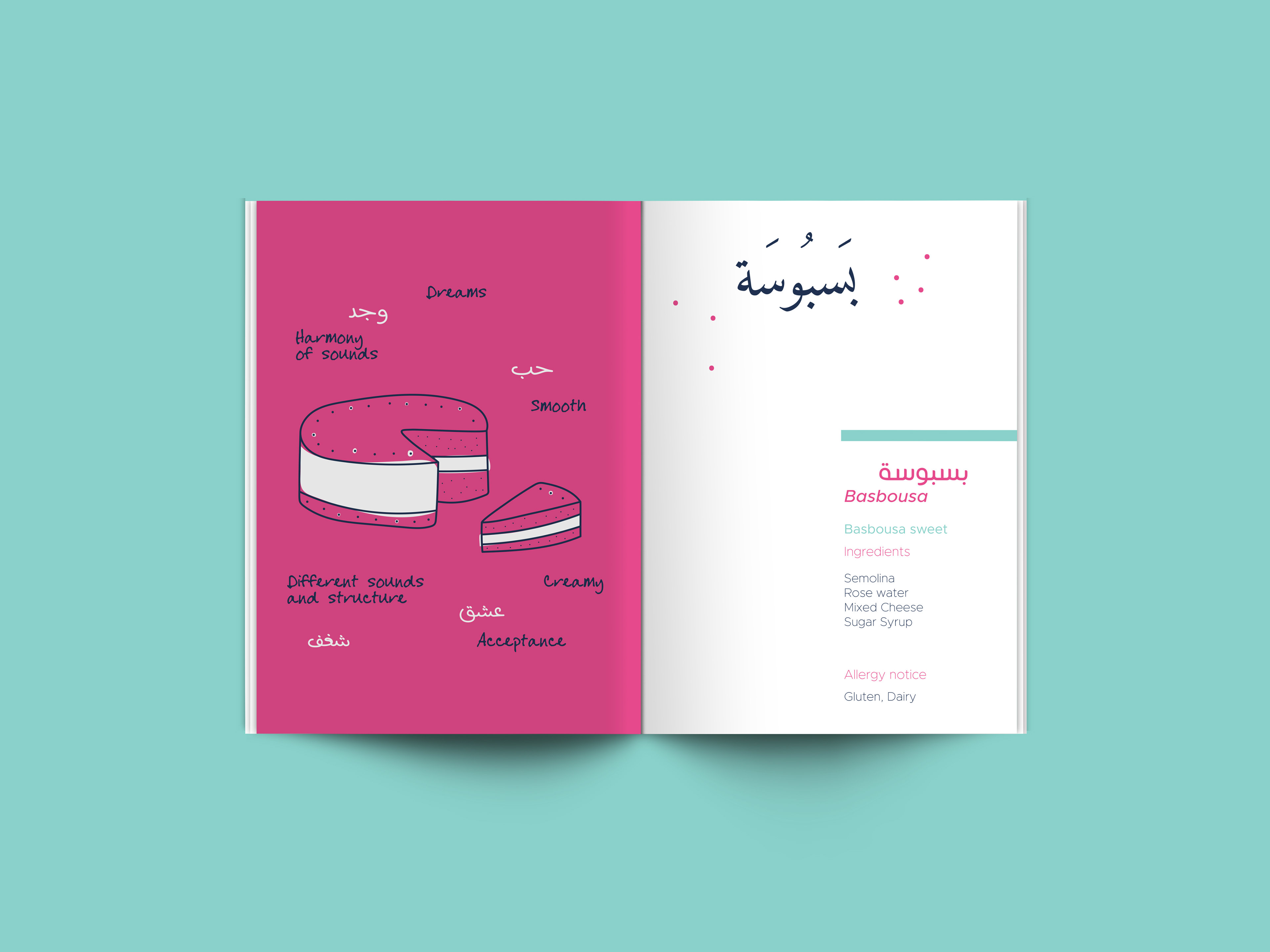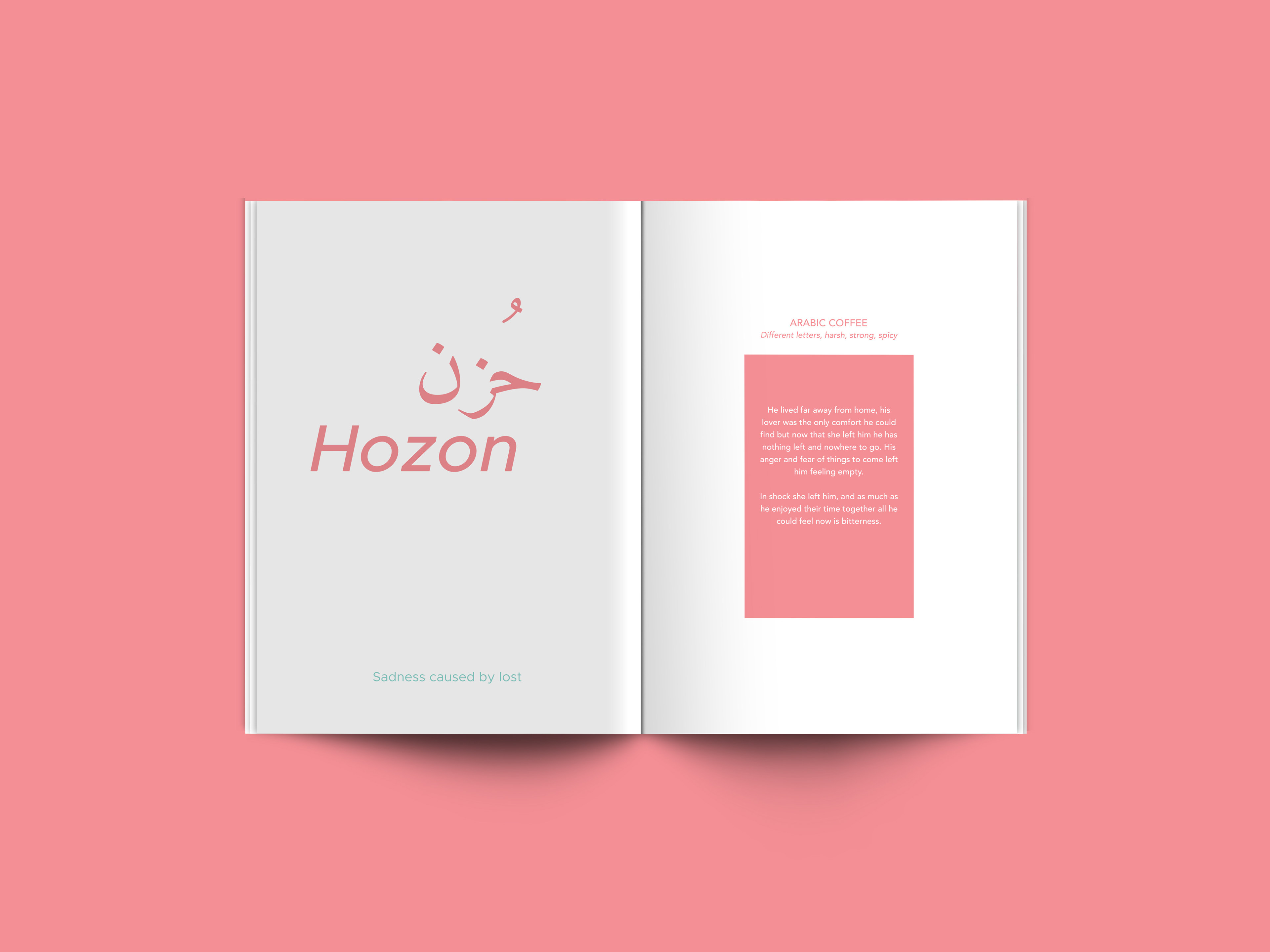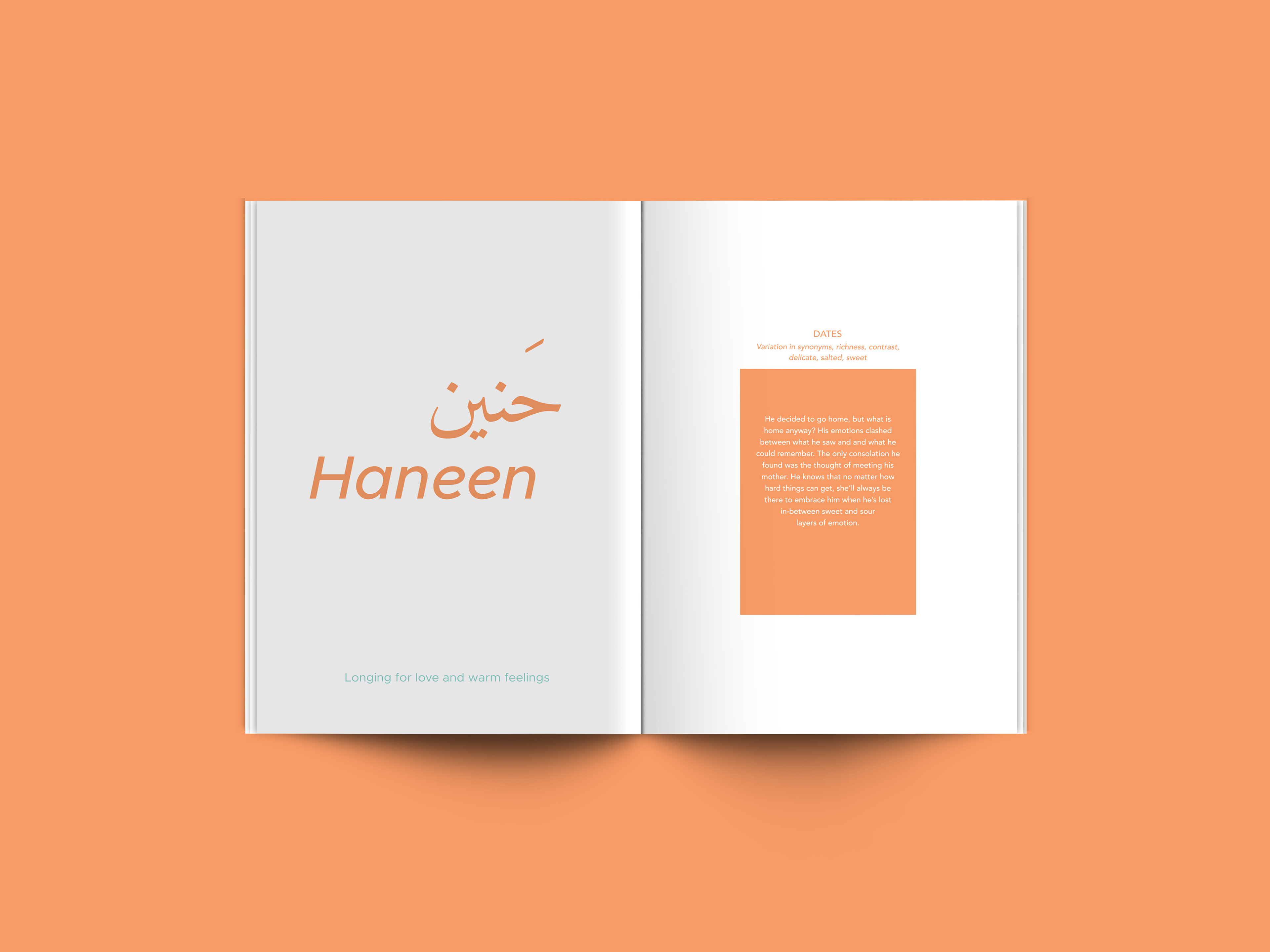 Collaborators:
 Muneera AlZair, Creative Writing 
Kalimat Book Club, Writing Community 
Ira Ogay, Spatial and Interior Design 
Papawee Sathawarawong, Interior Architecture 
Carolina Sampaio, Product Design 
Nada Fallatah, Translation, Copywriting
Yazeed AlMashaan, Voiceover Management 
Citra Oktaviana, Documentation